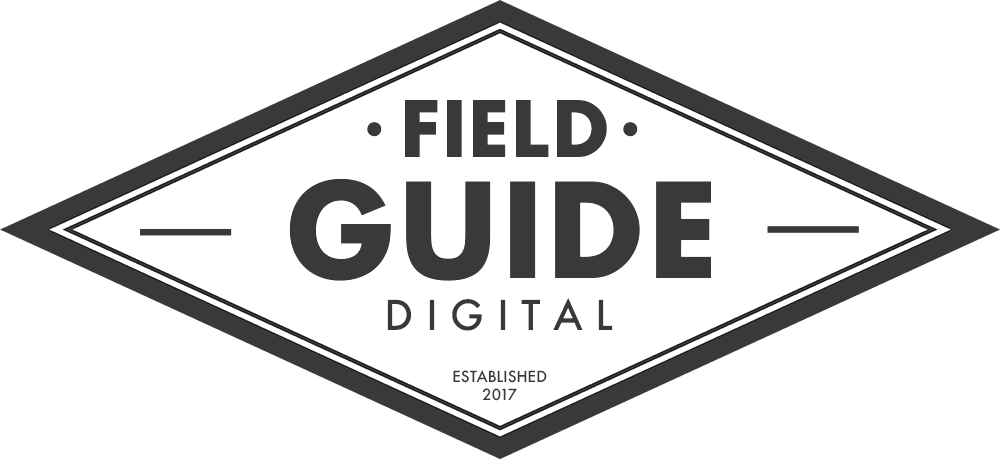 Welcome to our growing community of artists! Remember to like and comment on everyone's posts daily.
Bovano of Cheshire
Candy Mayer Artist
Charlene Heilman Designs
D&M Wooden Flowers
Eric Mort Art Glass
J Louise Eugene Leatherworks
Mark Mallia
Tamajesy Roar Beaded Jewelry
Terry Wright Studio
Windows to the Garden
Interested in joining our group? Just fill out the form below and someone will be in touch with you!